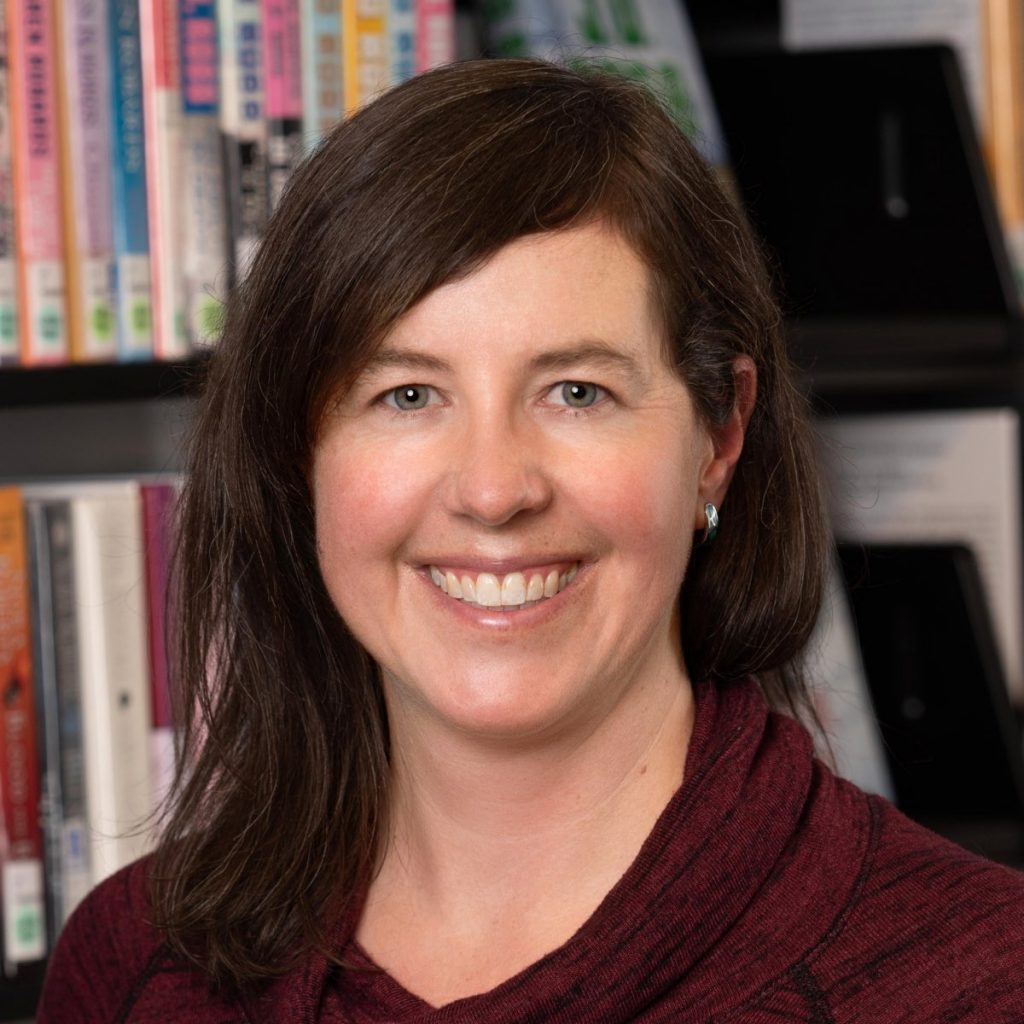 Every year, the Park City Library celebrates our local authors that write in the Wasatch Back or write about the Wasatch back. We invite you to celebrate with us on August 28th, at 11am, on the Library's patio.
At the celebration, we will hear from five authors: Art Bell, Marianne Bohr, Alison Delgado, Joe Totten, and Zack Matheson. We will also honor each author by putting their book permanently into the Park City Room.
We thank the Friends of the Library for supporting the celebration by providing refreshments.
We look forward to celebrating our local literary community together.
-Kate Mapp, Adult Services Librarian
In 1988, a young, mid-level employee named Art Bell pitched a novel concept—a television channel focused 100% on just one thing: comedy—to the chairman of HBO. The station that would soon become Comedy Central, with celebrated programs like South Park, Chapelle's Show,The Daily Show, and The Colbert Report, was born.
Constant Comedy takes readers behind the scenes into the comedy startup on its way to becoming one of the most successful and creative purveyors of popular culture in the United States. From disastrous pitch meetings with comedians to the discovery of talents like Bill Maher and Jon Stewart, this intimate biography peers behind the curtain and reveals what it's really like to work, struggle, and ultimately succeed at the cutting edge of show business.
In the 1960s and '70s, thousands of baby boomers strapped packs to their backs and flocked to Europe, wandering the continent on missions of self-discovery. Many of these boomers still dream of "going back"―of once again cutting themselves free and revisiting the places they encountered in their youth, recapturing what was, and creating fresh memories along the way.
Marianne Bohr and her husband, Joe, did just that. In Gap Year Girl, Bohr describes what it's like to kiss your job goodbye, sell your worldly possessions, pack your bags, and take off on a quest for adventure. Page by page, she engagingly recounts the experiences, epiphanies, highs, lows, struggles, surprises, and lessons learned as she and Joe journey as independent travelers on a budget―through medieval villages and bustling European cities, unimaginable culinary pleasures, and the entertaining (and sometimes infuriating) characters encountered along the way.
In her first-time entry into the Cincinnati Flying Pig Marathon in 2005, the unknown 22-year-old placed first in the women s division. Then, in 2010, as a newlywed and second-year pediatric resident at Cincinnati Children s Hospital, Alison was hit by a car while cycling on a suburban road. Her husband, an emergency helicopter physician at University Hospital, was dispatched to treat an unidentified traffic victim and bring her back to University of Cincinnati Medical Center only to discover the patient was his wife.
Alison had suffered a traumatic brain injury and developed aneurysms that required surgery and intensive rehabilitation therapy. With patience and exceptional determination, the young physician completed her medical training and is now a practicing pediatrician in Park City, Utah. She resumed running, and while placing fourth in the 2012 Flying Pig, bested her own time from 2005. She went on to compete in the Boston Marathon.
The Law of Capture is the unforgettable story of the multiple lives of Edward Valentine. Soon after the Civil War, sixteen-year old Edward Valentine rides out from the family farm to seek adventure in Texas. He is little prepared for the lawlessness and savagery that will transform him from reckless young outlaw to seasoned lawman to hired assassin. After escaping from a Texas chain gang, Valentine flees to the Wyoming Territory, only to find himself in the middle of a violent range war. Forced to decide between following the law or living outside it, Valentine manages to do both. While serving as county sheriff, Valentine operates covertly as a hired assassin for the territory's landed elite.
The restaurant industry in Park City, Utah, can be murder. Celebrity chef Renny Shepherd is found gunned down in his Main Street restaurant. As Detective Lincoln Coulter investigates, he discovers that the chef was probably killed for a recipe called Lobster Renny, a variation on the classic French dish lobster thermidor, which several food magazines and food shows on television have called the best meal in Park City.
As Link closes in on Renny's killer, and the FBI gets involved in trying to take down the Russians, the head of the Russian mob calls in a mysterious hitman known as Kuzma to get rid of Link and anybody else standing in the Russians' way, which could lead to sheer chaos in Park City.