For ebooks, eaudiobooks, and emagazines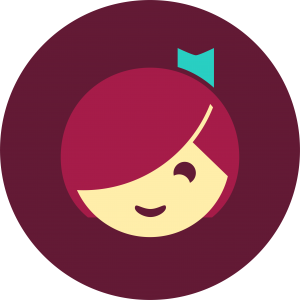 Your Guide to Reading Happiness
Borrow and read ebooks and emagazines or listen to eaudiobooks from the Park City Library with your library card. These titles can be downloaded to most computers, laptops, and mobile devices.
Install the Libby app and find the Park City Library.
Browse our collection and borrow a title.
The checkout period can 7 - 21 days, depending on your preference settings.
Check out up to 15 items at a time!
Place a hold for items that are unavailable, Park City Librarians purchase extra copies just for Park City library card holders.
What do I need to access?
We make it easy to get free downloads without leaving home. Here is what you need:
Your Park City library card
Your PIN
A computer or device with internet access
Access all the Park City Library's digital collections on the Beehive Library
Consortium website.
The Beehive Library Consortium is a consortium of member libraries and
the Utah State Library Division.
What do I need to access?
Select "Park City Library"
Enter your library card number and PIN
Search and checkout items