Empower Minds, Inspire Imagination, Connect Community
Our Community's Living Room of Knowledge, Opportunity, and Innovation
W
Welcome – We invite everyone and understand that each interaction is important.
E
Engage – We build relationships and connect community.
R
Respect – We value every person's right to freedom of expression and intellectual pursuits.
E
Empower – We provide access to information and resources for lifelong learning.
A
Adapt – We innovate to expand learning and growth.
D
Diversify – We respect the entire community and celebrate each other.
P
Play – We foster a fun, creative, and inventive environment.
C
Collaborate – We believe cooperation and partnerships are central to our culture.
Four Pillars of the Strategic Plan
Library Statistics & History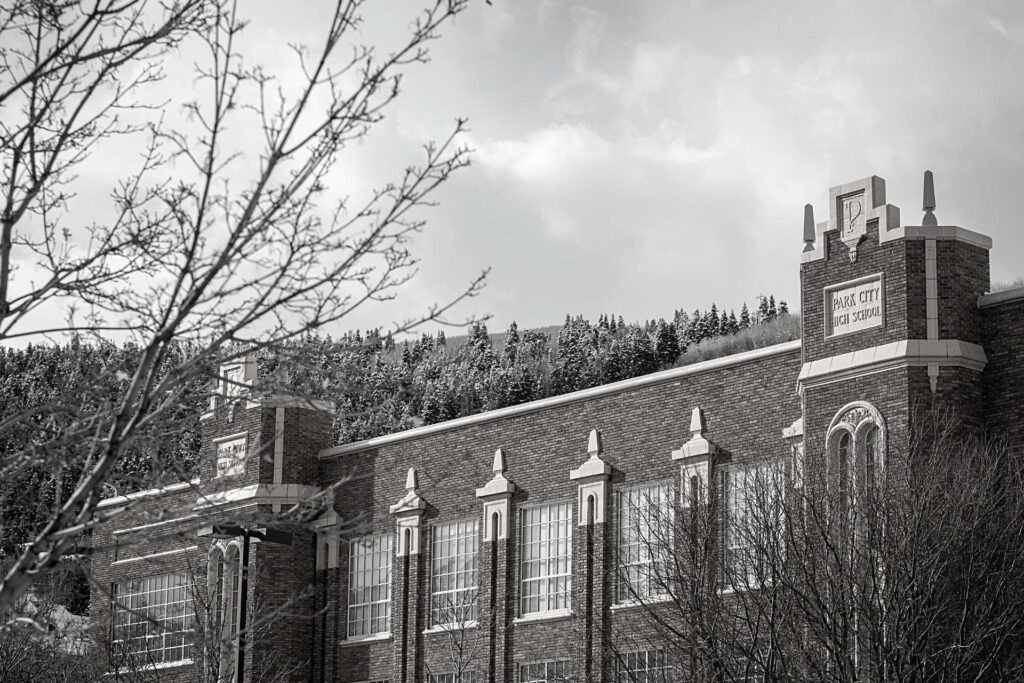 The Park City Library is a robust community gathering space with over 385,000 items in the collection. More information on other library statistics, its history, and future role in the Park City community can be found here:
Technology Replacement and Services Plan
To meet the technological needs of the community, the Park City Library staff will keep abreast of library trends and technology requests from the community and will also consult with tech companies who are experts in the field. Librarians will attend conferences, watch webinars, and take library exploration visits to explore new options for technology.
Considerations for new technology will be made based on the budget allotted in each fiscal year. Librarians will stay apprised of new or extra funding options that could benefit the library's ability to purchase large or expensive tech equipment. Library staff will be trained on all new technology and system upgrades as they arise. Additionally, staff will go through periodic trainings to refresh their knowledge of current library technology. Library computers are replaced by the Park City Municipal IT Department according to the Computer and Technology Equipment Purchase/Replacement Plan. The library replaces other technologies as needed, considering usage and budget.
The Park City Library prides itself as a technology hub for the community. For example, the YouCreate Lab gives users access to a wide range of media and technology resources including video and digital recorders, plus 3D printers. The Lab's resources expand each year.
*FY22-FY24 Park City Library Strategic Plan approved by the Library Board on 11/17/2021.
We build relationships with other local organizations—both companies as well as non-profits—to better serve our community's diverse needs.