The following Unique Items are available for check out with a library card.  If you don't' have a library card, you can use items at the Library for up to 4 hours.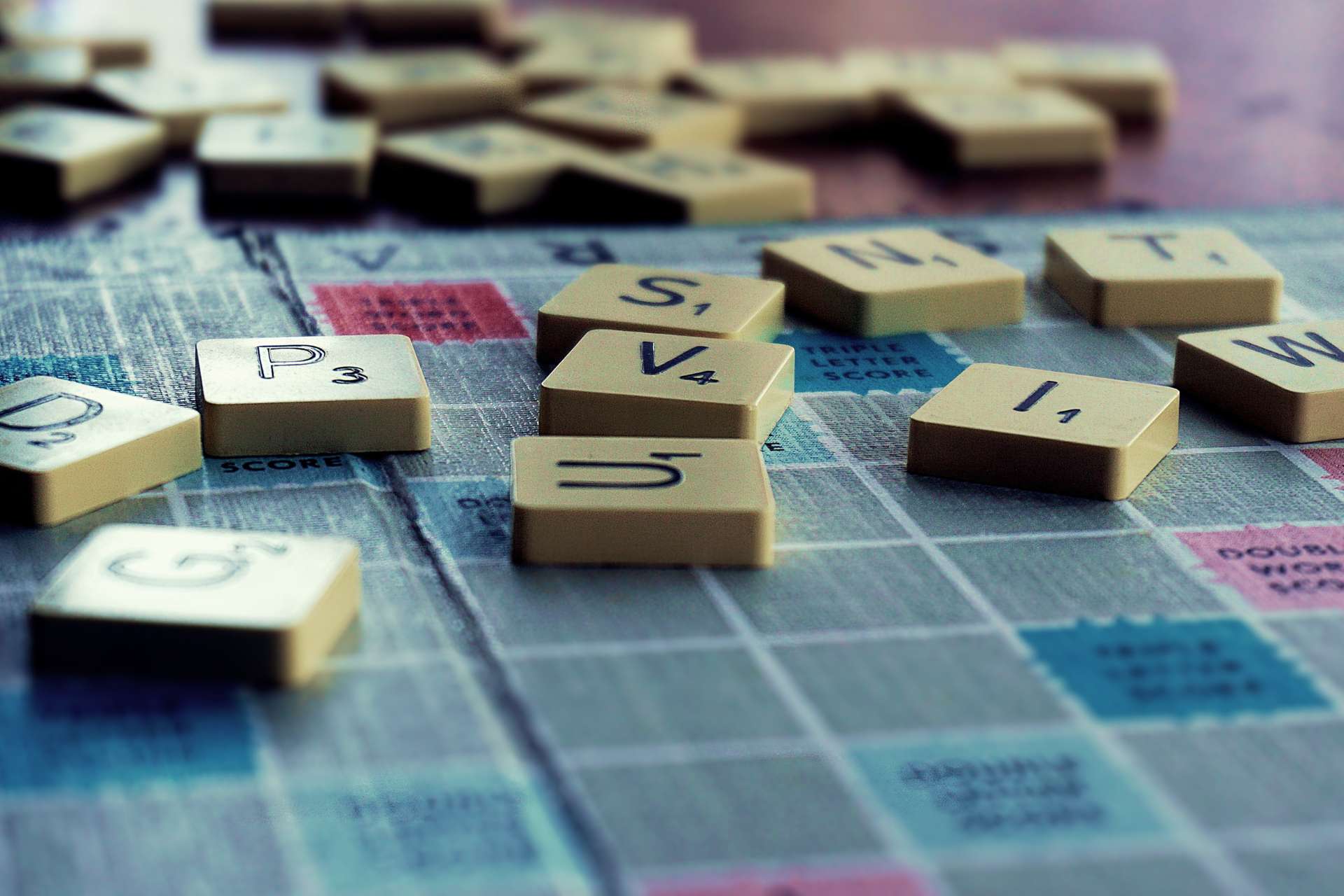 Games for all ages and abilities.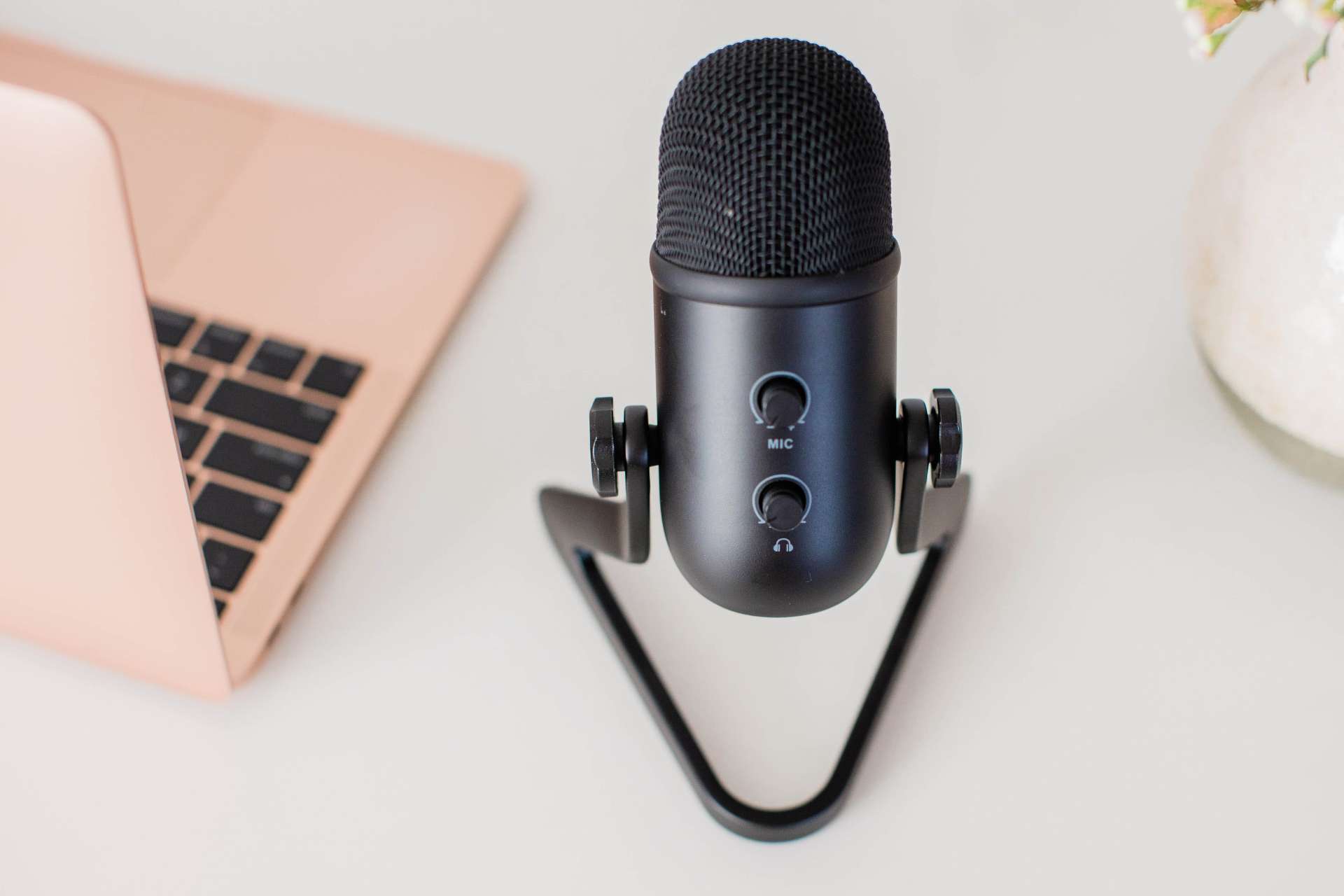 Tools to help you get connected.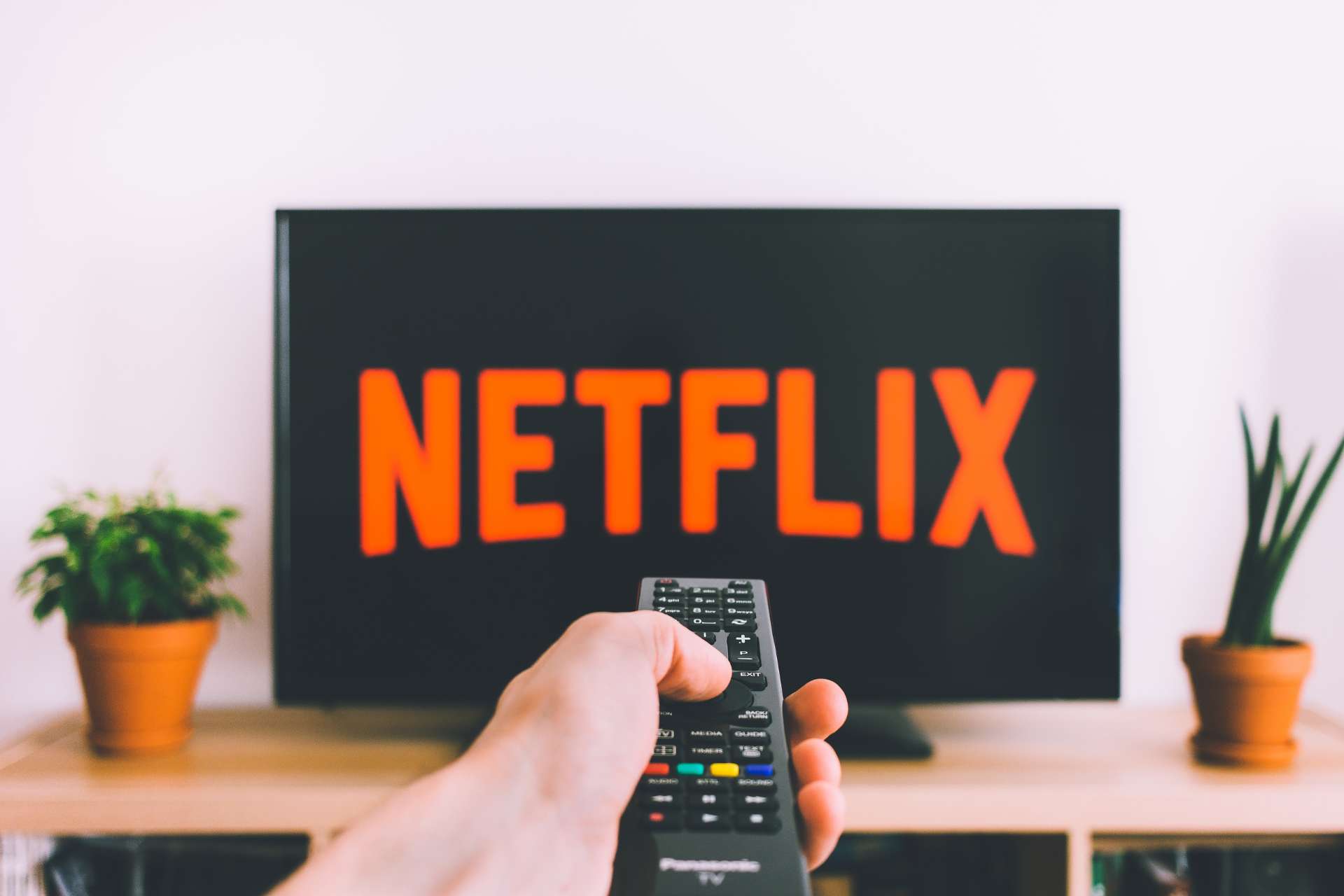 Musical instruments and media services.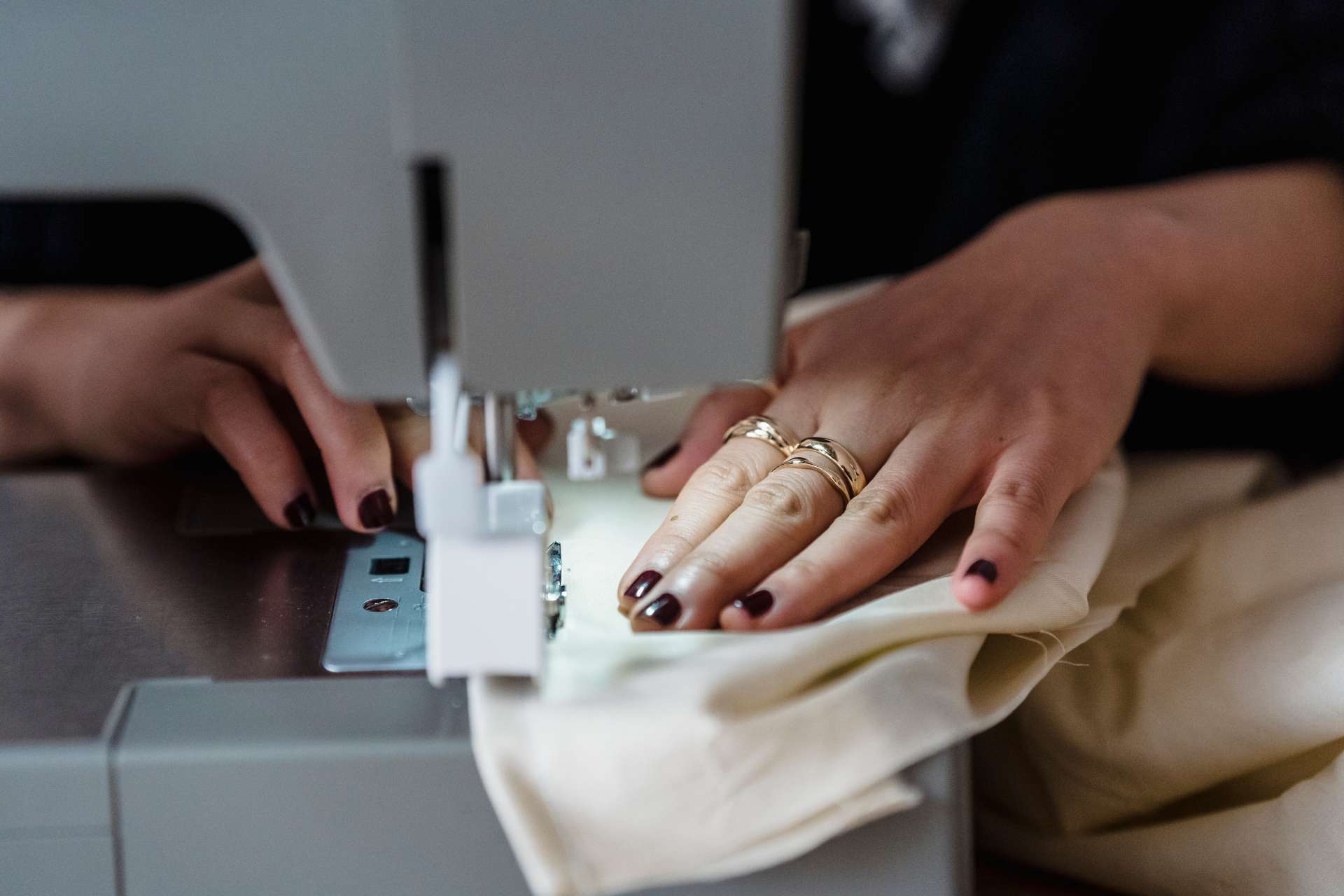 Items to improve work or home.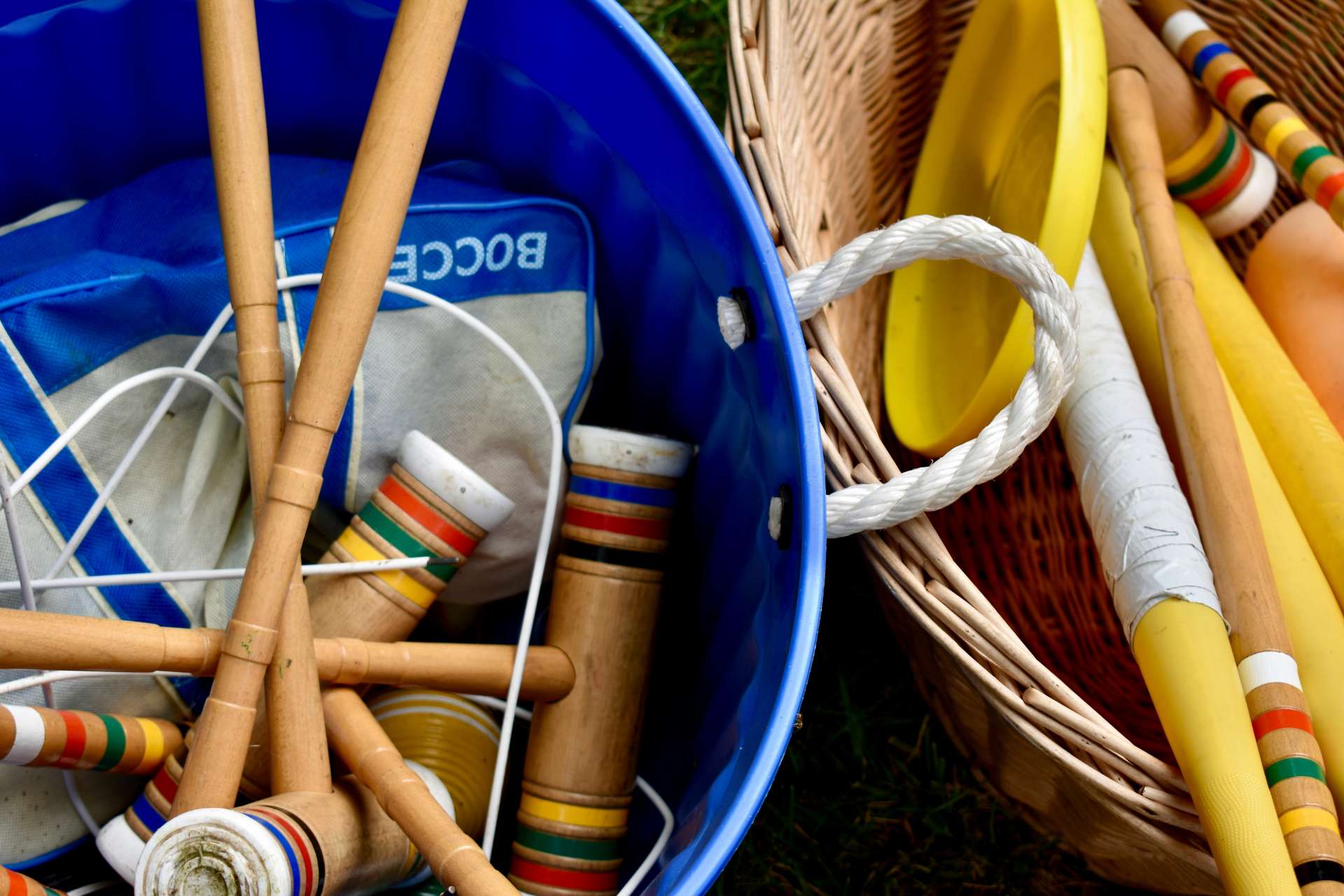 Get outside with these items.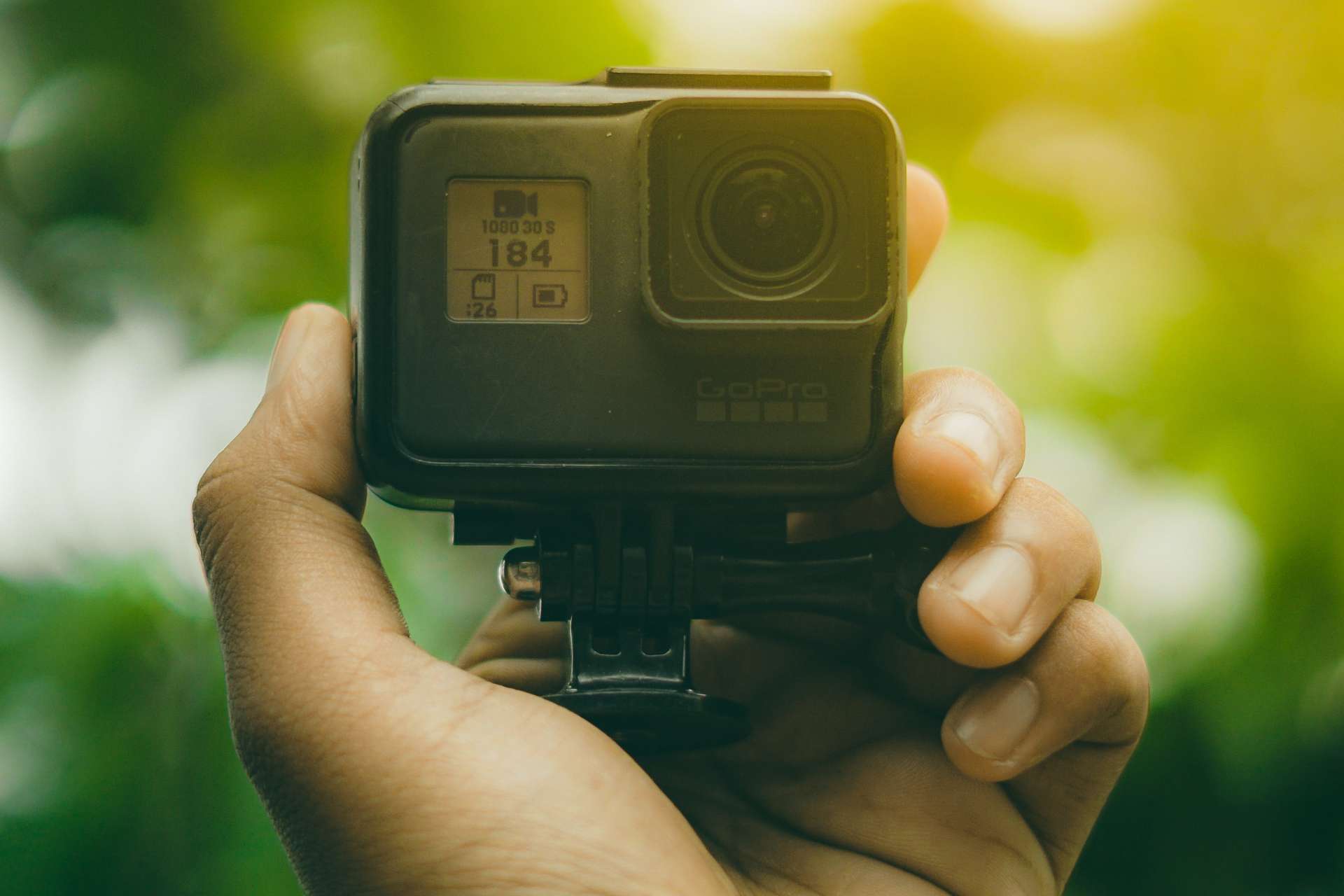 Save money and check out this tech.
Suggest an Item for Purchase
All requests are considered but not all are purchased. If the item is purchased, we will place it on hold for you. If we are not able to purchase the item we will contact you.