Library Activities for Kids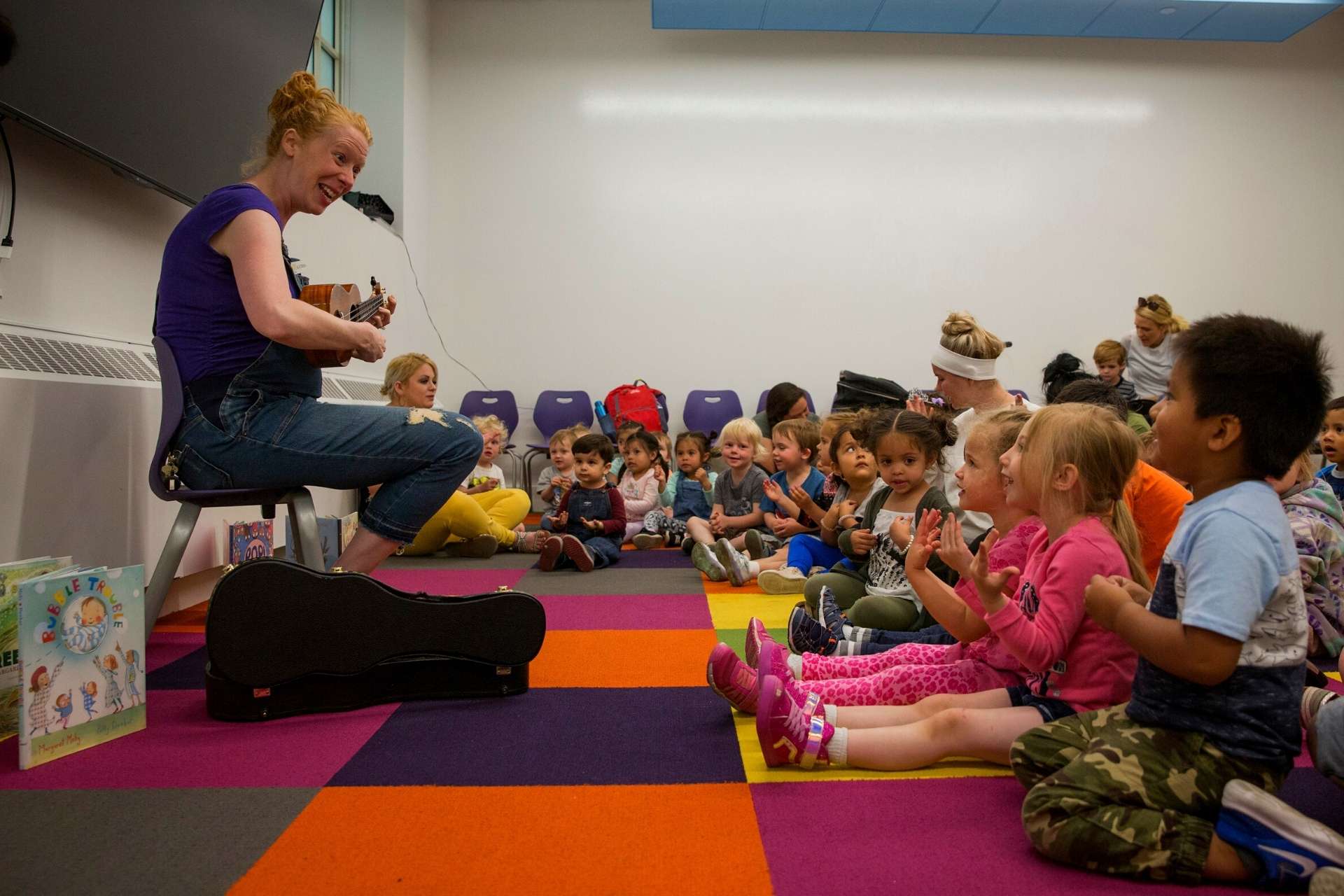 Your family will commonly visit this room for storytimes, craft programs, and STEAM activities.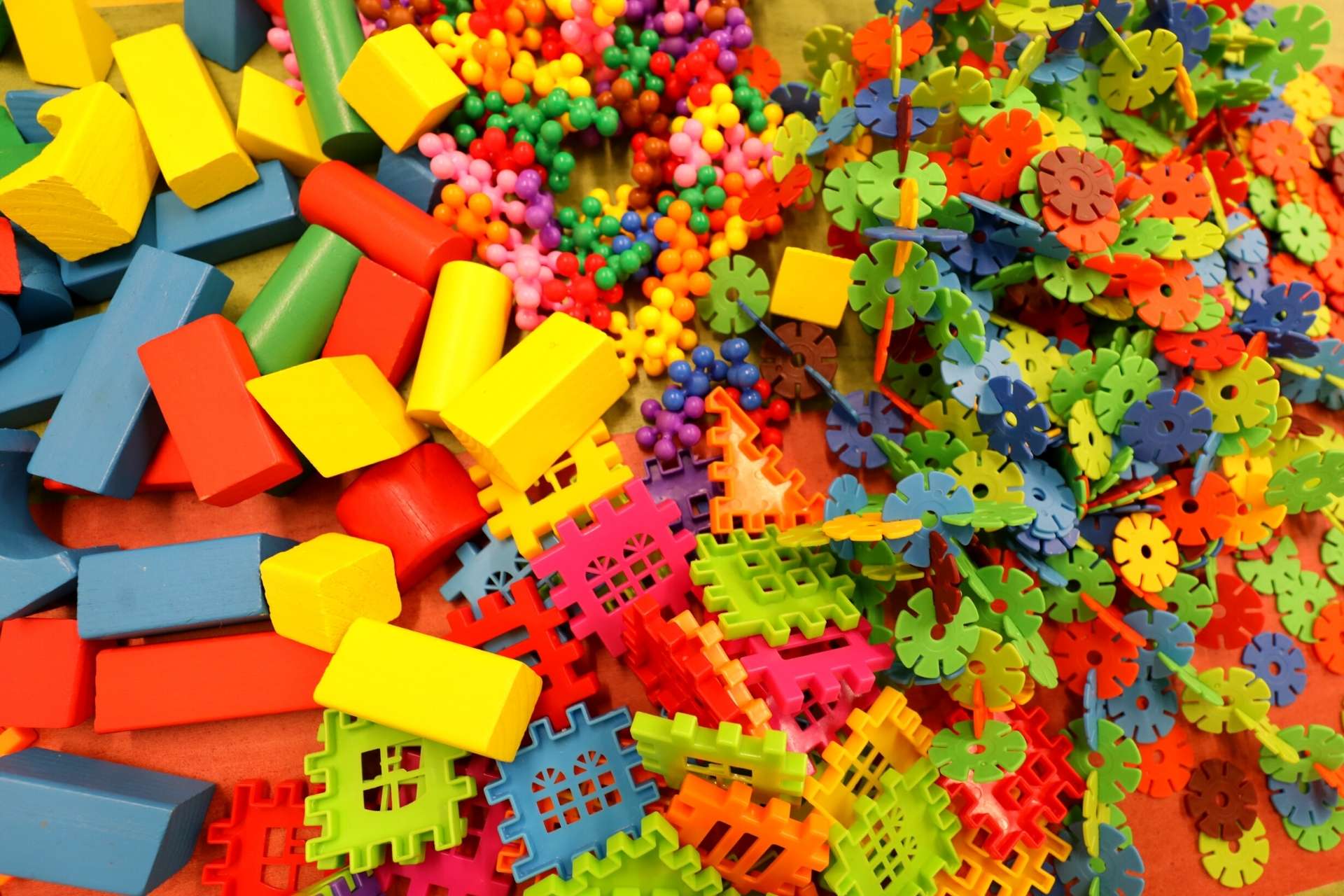 When the Storytime Room isn't in use, everyone can enjoy the passive play area. Kids will use their creativity, imagination, dexterity, physical, cognitive, and emotional strength in this free play area.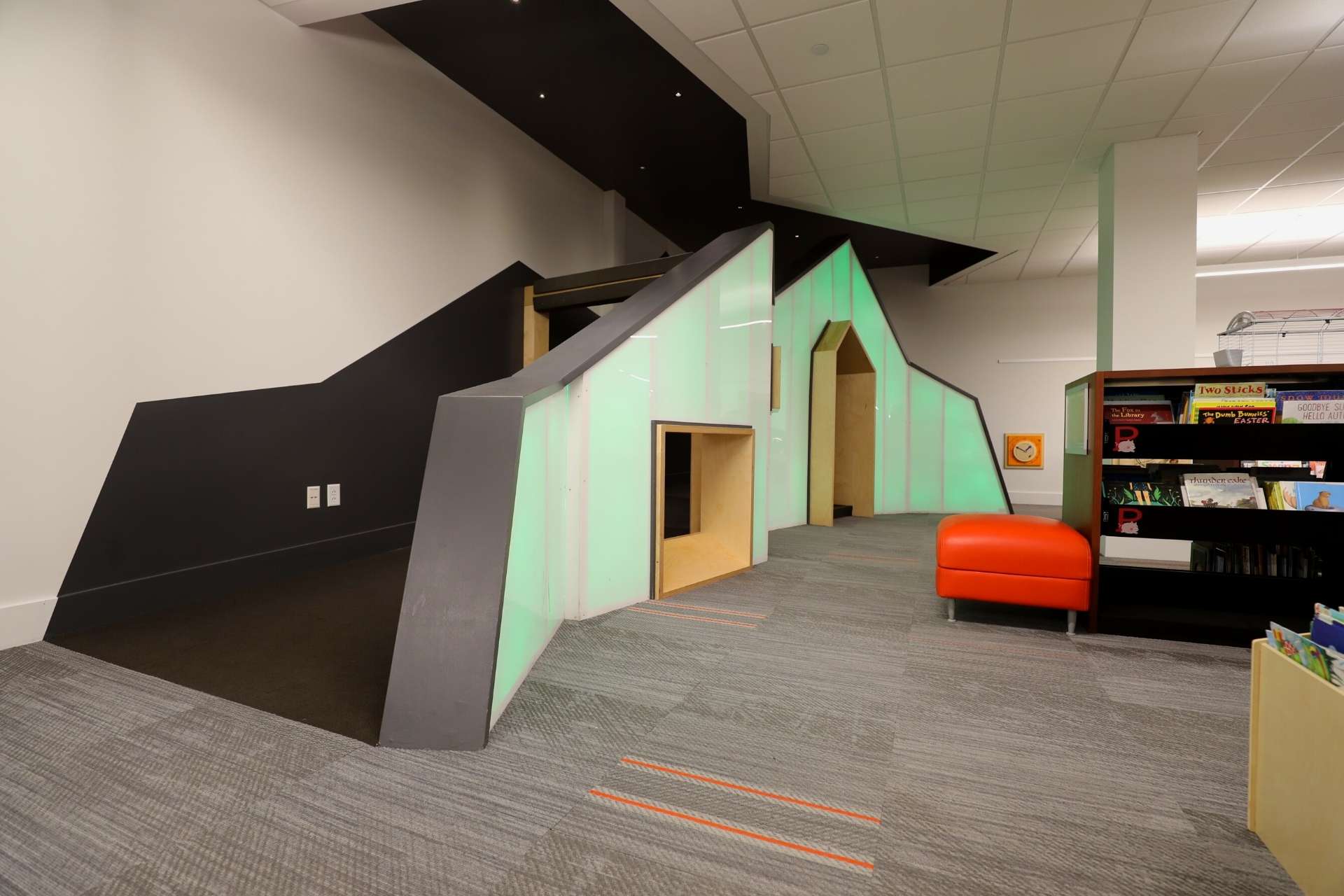 Read and play in the mining mountain. Magnets, stuffed animals, and comfortable seating can be found here.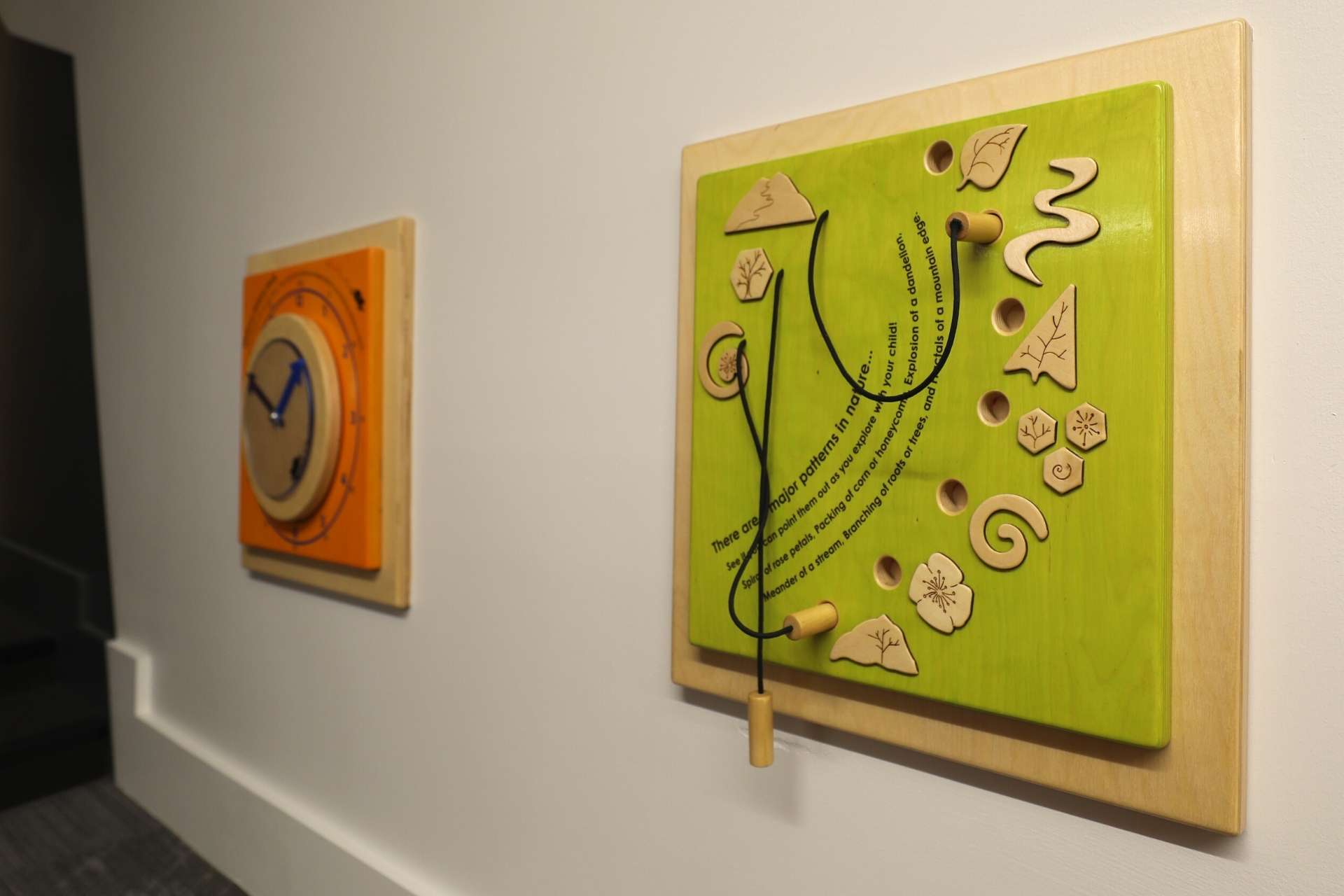 Throughout the Kid's Area are eight sensory boards. Can you find and interact with them all?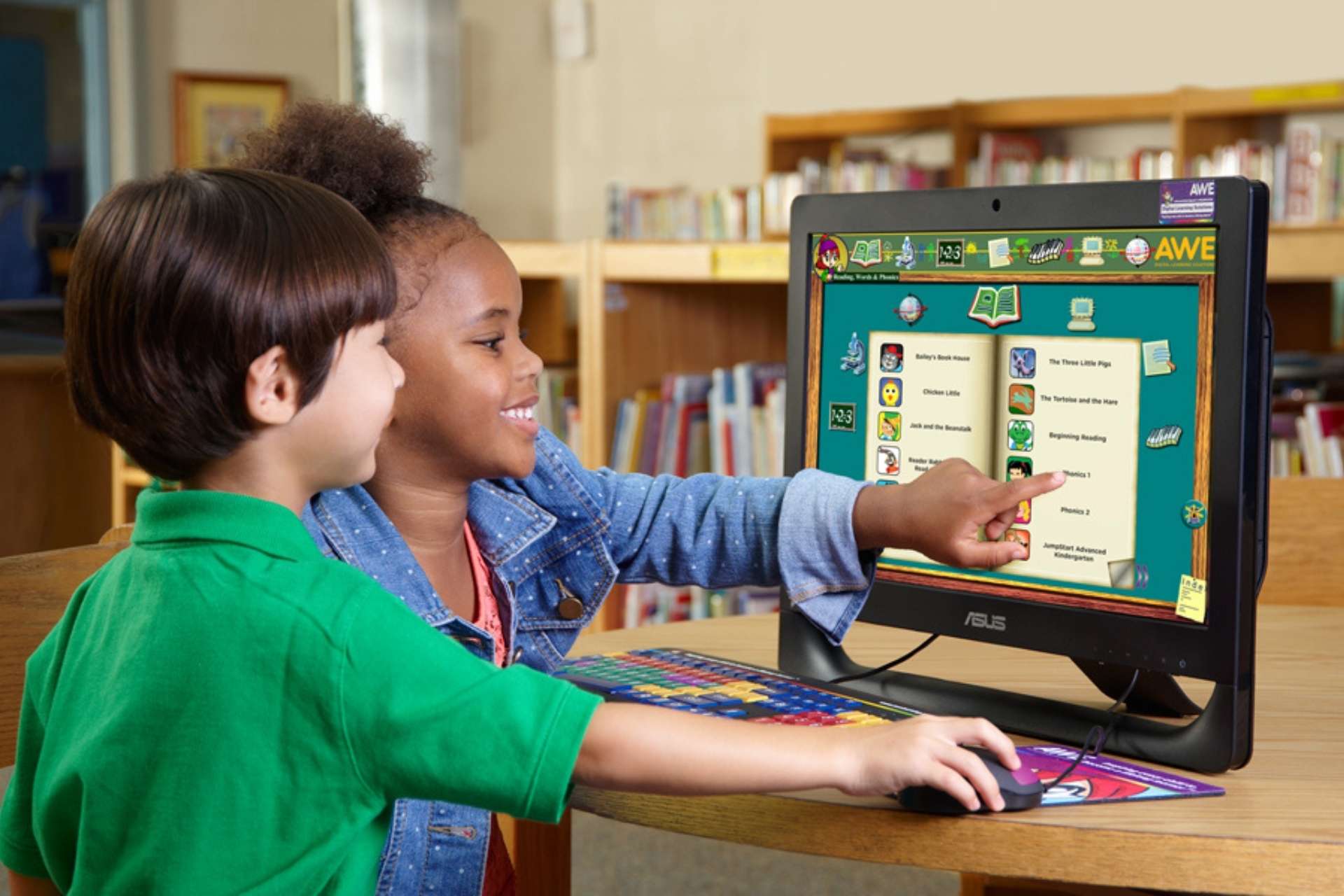 These early literacy computers are fun, interactive, and engaging. Kids build their literacy skills and school readiness through what they see as play.
Explore a children's version of the Library catalog through images and book series that help children easily choose what they want to read.
Bring your classroom on a field trip to the library, or bring a librarian to your classroom.  Learn about what the library has to offer your students from materials and resources to database and research instruction.