Sustainability Resource Center
Inspiring awareness and action for a sustainable community through information, resources, and tools.
Our Sustainability Resource Center is located on the 1st floor of the Library.  You can find materials that speak specifically to climate change and sustainable living, a seed and tool library, interactive displays, and local nonprofit information dedicated to environmental and sustainability resources.
Once the home of one of the world's richest silver mines, Park City is tackling climate change and environmental degradation with world-class ambition by having one of North America's most ambitious climate goals: to be running on 100% renewable electricity and net-zero carbon as an entire community by 2030.
The Sustainability Resource Center has been made possible with help from the Friends of the Park City Library, funding from the Community Library Enhancement, and Eats PC. The Friends of the Library help fund many of the Library's rich offerings. For information about becoming a member visit: https://parkcitylibrary.org/friends-of-the-library/
Sustainability Resource Center Features
Book Collection: Items for all ages. Focuses on sustainability, climate change and activism.
Living Wall: The plants growing on the living wall help clean the air we breath in the Library. These plants are specifically selected to purify the air.
Eco Bike: Go for a ride that generates electricity which is returned back into the grid. 
Community Information Center: Find out about local resources and nonprofits.
Tower Garden: Provided in partnership with Eats Park City, the tower garden is growing fresh veggies for the guinea pig friends in the children's area of the Library.
Seed Library, Tool Library, and Energy Detective Kits (and other equipment): Help you achieve a healthier home and community.
For more events, view our calendar.
The Park City Library encourages those interested in learning more about sustainability and environmental awareness at home and in our community to explore more with Green Reads. Every season (summer, fall, winter, spring), the library selects a book to read and discuss those topics together.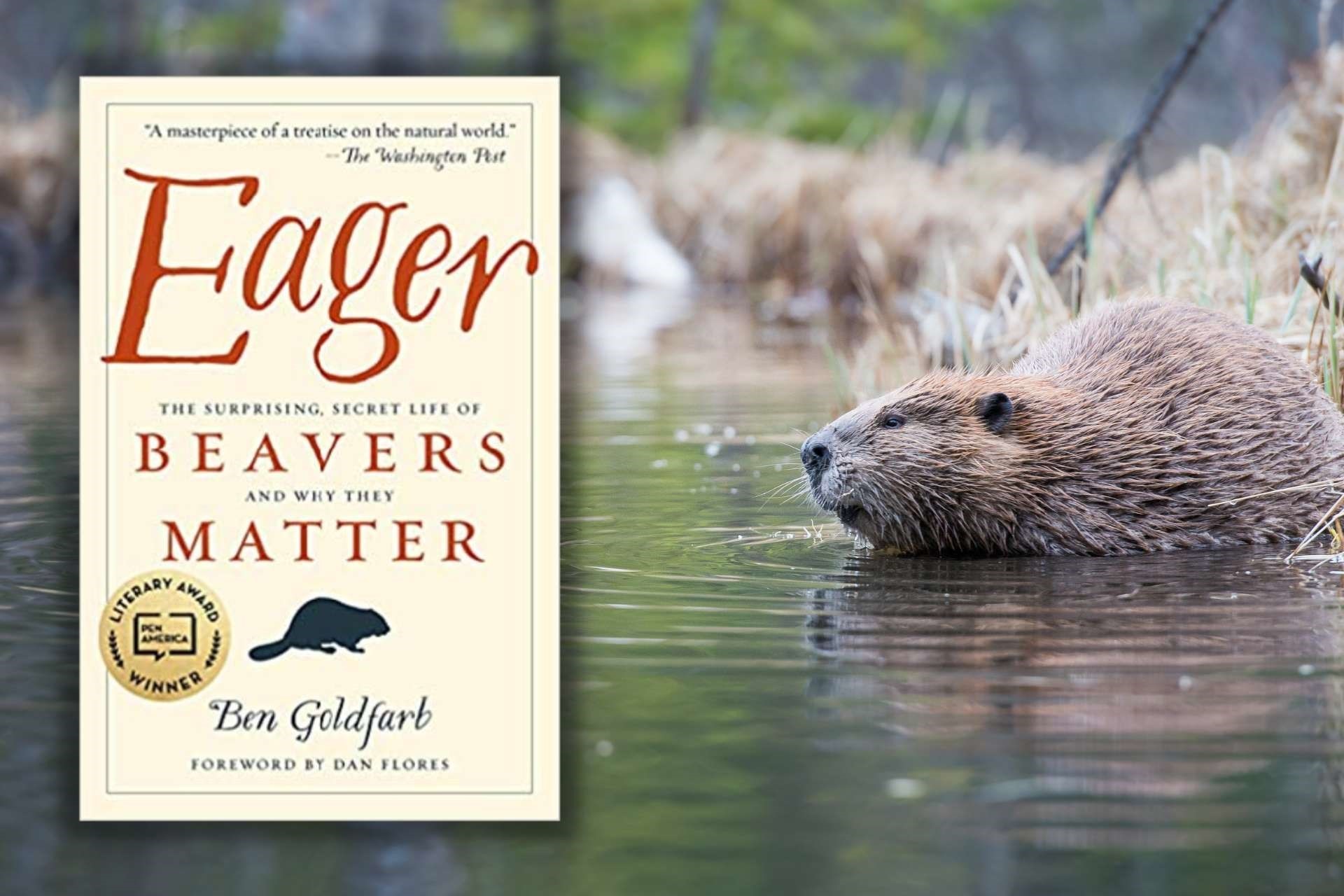 Past Green Read Selections:
A seed library is a collection of seeds you can borrow to plant and grow- and when they seed, return some to the Library!
Our seed collection depends on donations and seasonality. You'll see different seeds available at different times, so check in frequently to see what's available.
You don't need a library card. Anyone can come to the library and look through the seed library and select up to 6 seed packets per person per visit.  
Once you have selected your packets, please fill out a form and place it in the information box.  This helps us monitor the use and hear your suggestions!
There's no obligation to return seeds, but we highly encourage you to participate which will help the seed library grow each season.  Bring your seeds to the Library in an envelope with the following information:
-Plant name
-Variety
-Year harvested
-Your name and phone number
Seed libraries are popping up all over the country.  They allow local gardeners to cultivate knowledge and create a culture around healthy food security within the community. The Park City Library is helping our community grow healthy and delicious food.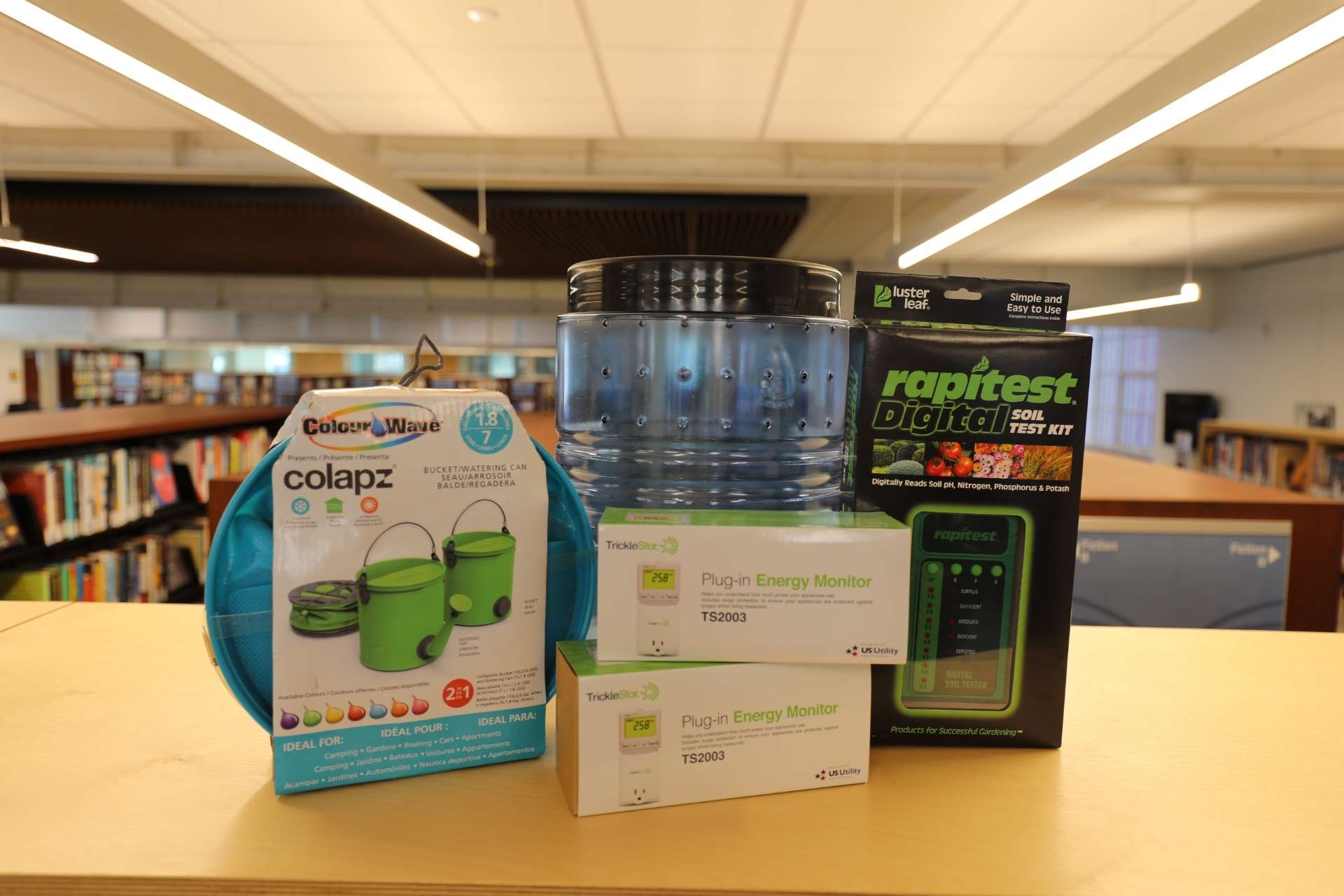 A shared economy expands on the original concept of how libraries have been sharing books for many years. We have items that can be borrowed, used and returned for another community member to use. These items can range from technology items in our YouCreate lab to tools that can help you plant your garden when using our seed library!
Gardening tools
Outdoor gear and games
Technology, filming, podcasts, hotspots and much more
Home energy and environmental quality equipment
Waste Audit Kit - available for check out to survey your home or facility's waste stream, include food, trash and recycling waste.
Librarians have compiled a special collection of books to help you learn more about sustainability, renewable resources, and much more. Books range from children to adult.