Online Databases for Research

Tutor.com is the world's largest and highest-rated online learning service. Tutor.com offers one-on-one tutoring, proofreading of papers and resumes, test prep, and career resources.

Provides ratings and reviews, recommendations, and buying advice for thousands of products and services, including cars, appliances, electronics, and more.

Offers access to publications covering stocks, mutual funds, options, and convertible securities, as well as special situation stocks.

The premier source of business information for reference and research, with detailed information on more than 25 million U.S. businesses. Used by entrepreneurs, businesses, students, job-seekers, or anyone wanting access to information on businesses.

Linked in Learning provides an extensive library of training videos on practically any software program imaginable, including business productivity programs like Microsoft Office, professional design software such as Adobe's Creative Suite, audio and video production, mobile platforms, and more.

The New York Times Digital Access
Unlimited access to the New York Times digital newspaper.

A foreign language database that uses a unique teaching method to quickly engage you in real conversations between two native speakers.

A reading recommendations database. It is a comprehensive source of information about books that includes expert recommendations, reviews, articles, lists, and more.
Utah Online Library resource - access code is located on the back of your library card.

Utah State Library's virtual library provides databases for topics that include genealogy, auto repair, business, and more.
Utah Online Library resource - access code is located on the back of your library card.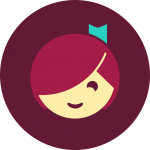 Discover other resources you can use on Libby. When you download the app, scroll down to the "Extras" section on the main page to use:
Universal Class - online continuing education courses
LearnItLive - health & wellness classes
ArtistWorks - online music education platform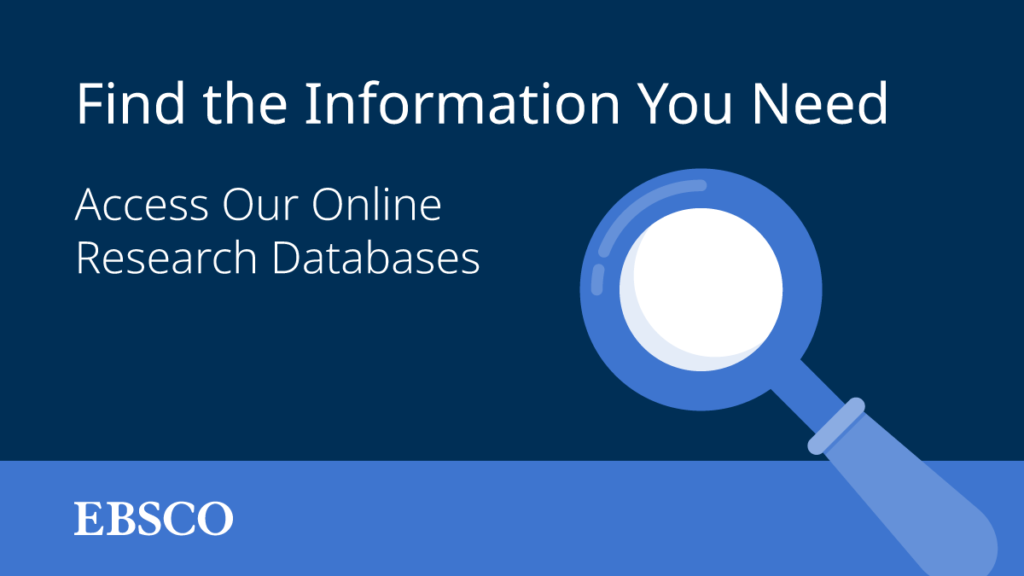 Utah Online Library resource. Search through multiple EBSCO subject specific databases from one location.

Utah Digital Newspapers currently contains 3.5 million pages from nearly 200 newspapers in Utah. This database is continually adding new issues and additional newspapers.
To access these databases from home or on the go, you will need your library card and PIN.
An access code is located on the back of your library card and will need to be used for any Utah Online Library resources. For additional help contact the library.