Go-to for Streaming Movies
Watch over 30,000 documentaries, classic and indie films, and children's content on your desktop, mobile, or search for the app on your streaming device. Your library card allows 10 credits per month (3 days per movie = 1 credit) and unlimited viewing for children's content and The Great Courses.
Stream movies from the Park City Library for free.
Get 10 movie credits per month.
Checkout period is 1 credit for 3 days.
We make it easy to watch free movies without leaving home. Here's how:
Enter your library card number and create an account.
Browse movies and watch!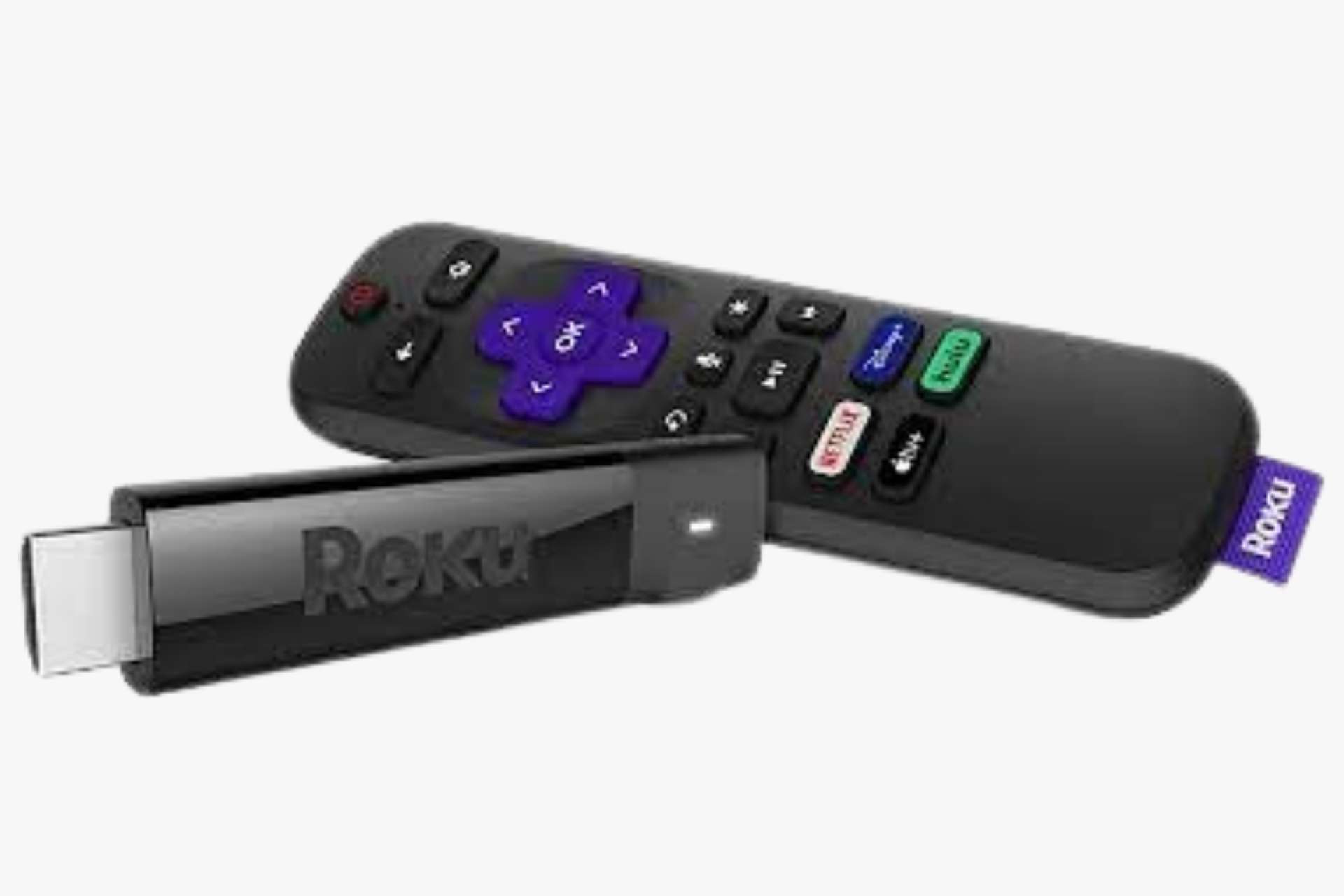 Stream movies and TV shows from HBO Max, Apple TV+, Disney+, Hulu, Netflix, Amazon Prime Video, Kanopy, ESPN+, Showtime, and Paramount+
Home requirements:
Highspeed wireless internet
High Definition TV with HDMI port
Library card
Check out the Roku stick with your library card.
Watch the Roku set up video.
Browse options and watch!
Check out period is 1 week.