As part of Pride Month, Park City Library and Park City Municipal's LGBTQ+ Task Force present Living Library on June 18th from 11am-2pm.
At the Living Library, you can sit with LGBTQ+ community members one-on-one to learn more about the LGBTQ+ community and personal life stories. This event is a safe space for conversations one-on-one, so come with questions you may want to be answered or just chat with someone new.
Registration is Encouraged
Please choose who you will want to sit one-on-one with and when. Feel free to choose appointments with more than one book/person.
The Books/People at the Living Library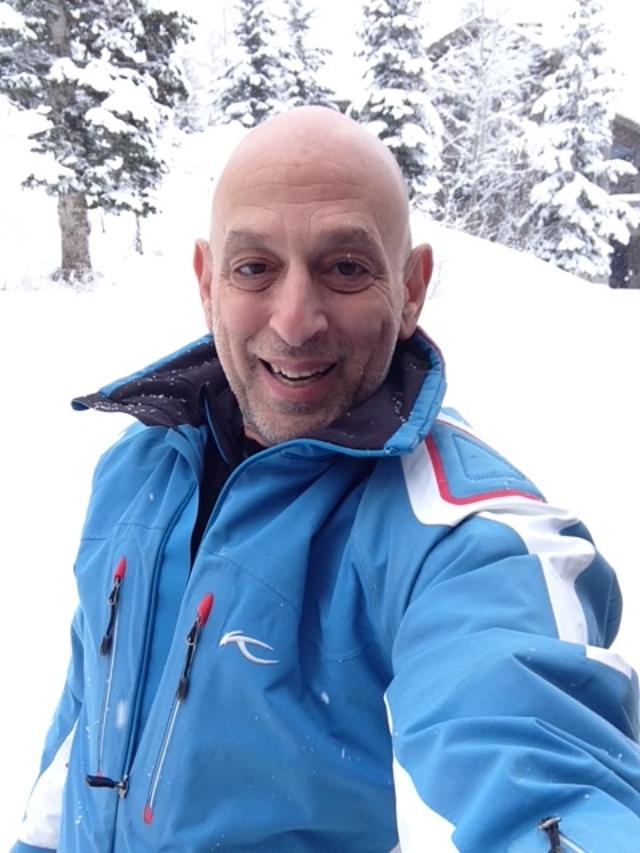 Robert Sertner
Robert Sertner has produced over 125 movies for television, including projects starring Brad Pitt, George Clooney, Hillary Swank, and Kristen Bell, among many others.
Sertner's series resume includes the hit dramas REVENGE, QUANTICO, MISTRESSES, and BLOOD & OIL, which was the first series to be shot at Park City Film Studios. Sertner also produced the Peabody Award-winning series, UnREAL, which was nominated for multiple Emmy awards.
Sertner's telefilms include the record-shattering teen docudrama THE PREGNANCY PACT; as well as GIRL, POSITIVE, a drama about the tragedy of teen AIDS, for which he won an inaugural Television Academy Honors Award. Sertner also produced two films that enjoyed the competition at Sundance; as well as TOO YOUNG TO DIE, starring Brad Pitt and Juliette Lewis.
In addition to producing some of television's most ambitious projects, Sertner has been involved with many non-profit boards, including AIDS Project Los Angeles; and he has also been an active political fundraiser and energetic activist for many LGBTQ+ issues. He has had a home in Park City, Utah for the last twenty years, where he now lives with his husband Steve and their two now-grown kids, who are the true lights of his life.
Joseph Urankar
Joe is someone whose life straddles different worlds. On one end, he was born to a catholic family in an idyllic New Jersey suburb; he rode horses and sailed, went to a boarding school, and studied architecture. It might sound lovely, yet from the earliest of ages, he knew he didn't fit in. Fast forward ten years and he's a creature of the underground, an installation artist whose work protects authenticity and joy, an out gay man, and a non-believer in monogamy.
Unpacking his nature vs nurture? Joe describes it as an ongoing and occasionally heartbreaking journey of self-discovery. Without role models or access to mentors who knew how to support him, he worked through isolation and vulnerability in order to explore the parts of himself that didn't fit in. From Park City, Joe now travels to experience different cultural norms, dedicating his time to understanding how to build a more inclusive community.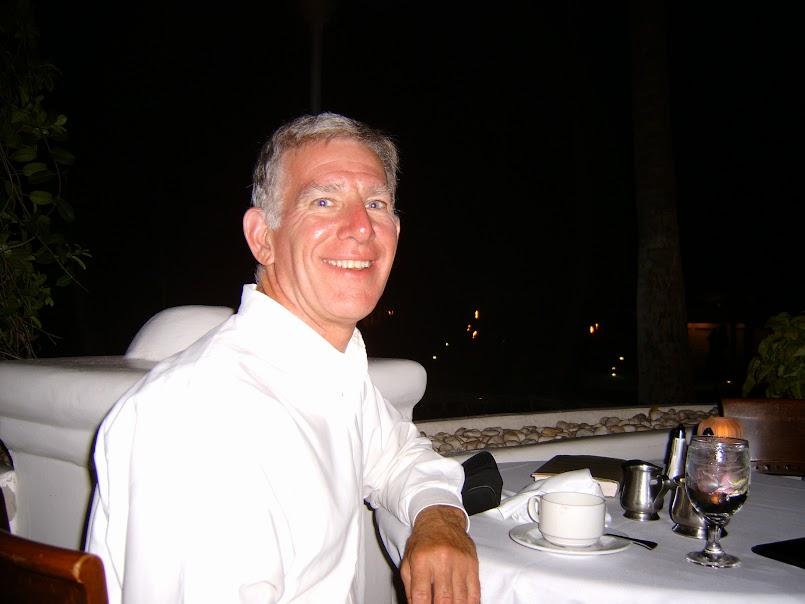 Father Bob
I am a Catholic priest of the Diocese of Salt Lake City. I came to Park City, a deeply closeted celibate gay man. I came to Park City in 1994 as pastor of St. Mary's Church after a lengthy period of administrative service in diocesan offices. I came to Park City, and in ways both good and bad, the good people of Park City embraced and loved me and helped my soul grow into my skin. So in Park City I began my outreach to the gay community and its allies both within the Catholic Church and among the Park City community. I came to Park City and served both Church and City for sixteen years. I came to Park City and cherished the good and named the bad. When at last I came to understand that I had given all I had to give it was time to go. After a year sabbatical, I asked to be reassigned to southern Utah where I served in Cedar City for the normative six years as pastor. Six years that I deeply cherish and love. Upon completion of my term, I was eligible for retirement. I return to Park City which is my home and continue my ministry, now as a retired priest. In the fall of 2021. I was asked by the City Council to join the LGBTQ Social Equity task force. As a celibate Catholic priest, I continue with pride to be of service to the gay community here in Park City and beyond.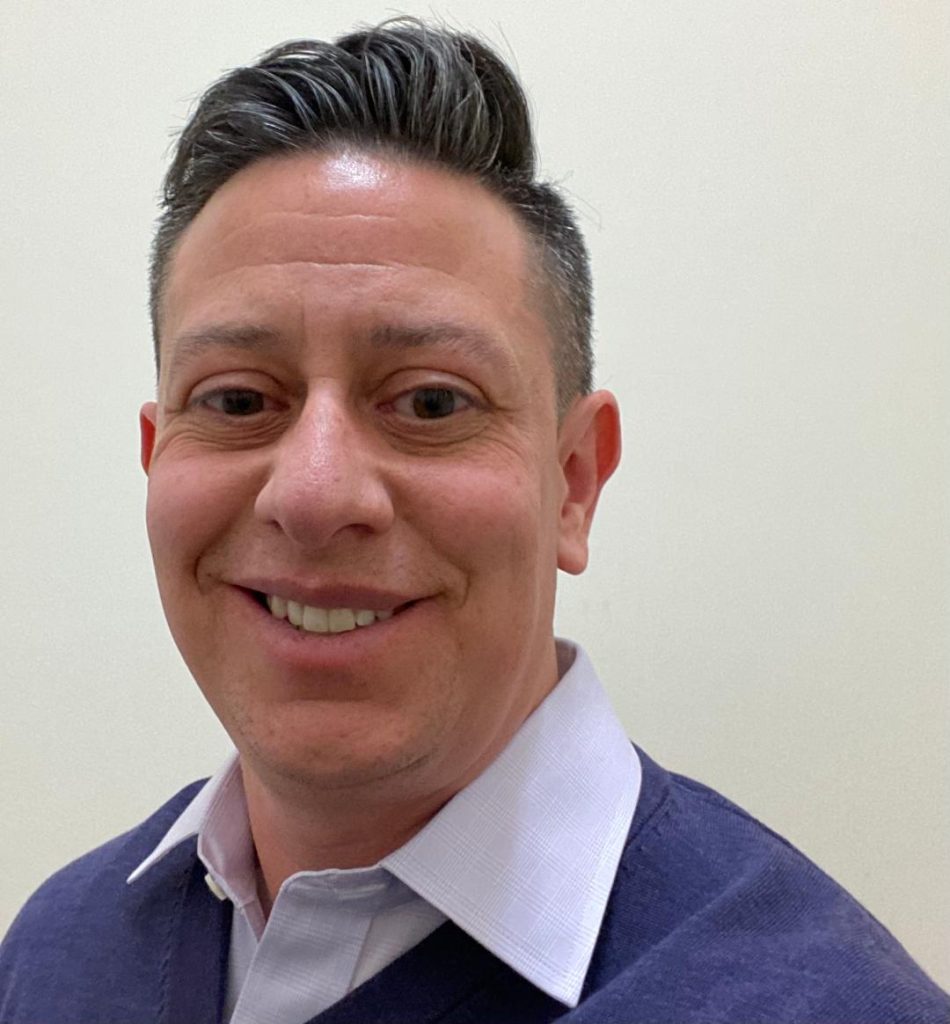 Kris Campbell
Kris Campbell grew up in small-town Wyoming and worked hard to build a successful life. He was valedictorian of his high school and one of the top twenty graduates in his college class. He got married, started a career as a software developer with a great salary and benefits, bought a house, traded up a time or two, and started a family. He was the embodiment of the American dream. One day, as he was looking at all he achieved, he realized he had been sleepwalking — numb to life, numb to himself, and numb to the people around him.
To learn more about Kris's journey to living a life full of joy and wonder, pain and grief, and all the beautiful human experiences in between, check out his story at the Park City Library. He will tell you of his path to self-discovery as a transman, his efforts to reconcile his faith with his sense of self, and his challenges to care for his family while he learned to accept and love himself.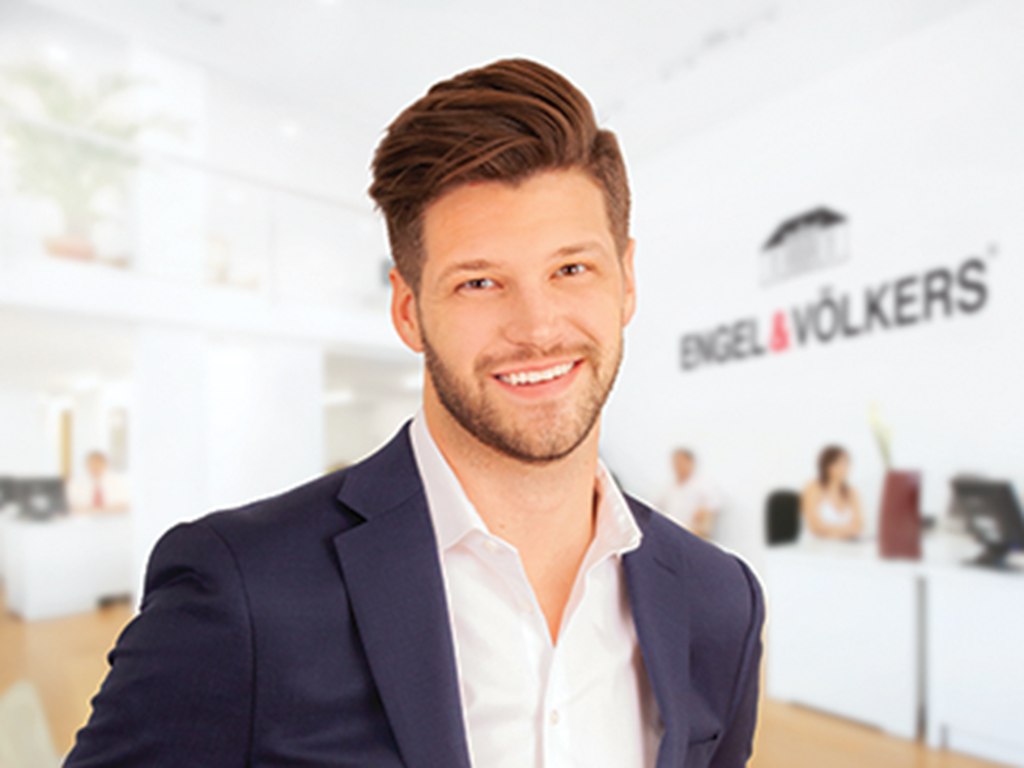 Mitchell Walski
Mitchell Walski (he, him, his) is a 32-year-old gay cisgender man that grew up in a small town in southern Nevada. Having grown up LDS and coming out of the closet at the age of 17, he has a unique perspective on what it is like to come out of the closet while still in high school, living at home, and (at the time) being a member of the church.
Mitchell moved to Park City in early 2020 with his husband Greg. Together, they have been working toward building a family and they are expecting their first child (via surrogacy) to be born next year.
Mitchell is a great person to have a conversation about coming out in high school, coming out as a member of the LDS church, or surrogacy/same-sex family planning.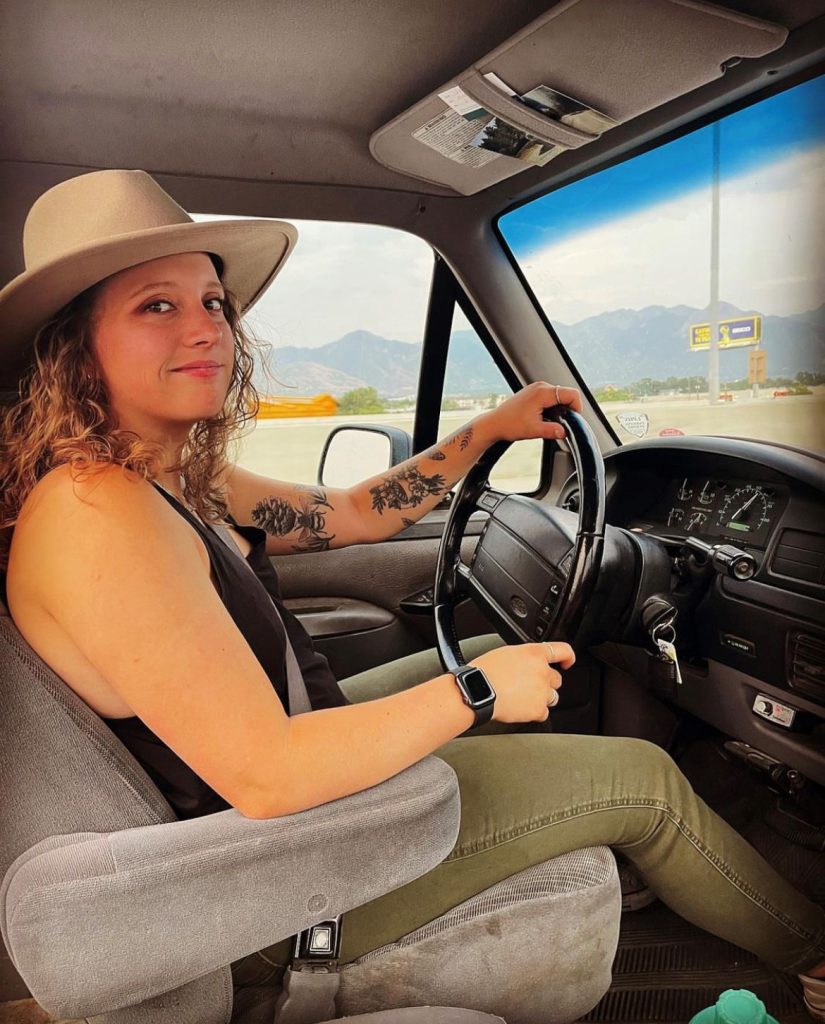 Taylor Matkins
Hi! My name is Taylor Matkins (she/her pronouns). I am from North Carolina and have lived in Utah for 7 years. I came out as lesbian when I was a senior in college. Following the lesbian stereotype, my first girlfriend was my college softball teammate. I was very blessed to have accepting, loving parents. Fast forward to today, I am engaged to a beautiful ex-Mormon woman. Navigating her family's religion and family views is a constant part of our relationship. They have made tremendous progress through the last 5 years of our relationship but acceptance is something we talk about constantly. As one of the founders of Lucky Ones Coffee, education and acceptance is crucial. Our pride flag in the store says come as you are. You belong here. Ask me anything. I am an open book and excited to share my story with all of you.
Cami Richardson
Cami is a proud 68-year-old trans woman who came out in 2016 full-time. For 58 years she hid the fact that she used to wear women's clothes and had a desire to be a female. Her careers included being a paid firefighter in New York, the Chief Financial Officer of American Ski company and helped take them public, an Entrepreneur, and finally an advocate for the trans and LGBTQ community. She has authored two memoirs, the first called, Do you know who I once was? and more recently another called, Foggy Goggles, which chronicles her career as well as her experience of coming out as a trans woman. She has had the privilege to do a TED Talk and on a local level does what she calls Cami Talks to local organizations to help educate them about diversity, equity, and inclusion. She serves on various LGBTQ boards including Transgender Education Advocates, she is co-chair of the Park City LGBTQ task force and she is on the advisory board for Encircle homes. She has lived in Kamas since 2000 with her amazing and accepting wife, Teri Cook. She looks forward to the Living Library event and to being able to share her experiences that hopefully will benefit those in the community.
Cami is a great person to have a conversation about coming out as transgender in their sixties and what being transgender is like in Park City.