Every year, the Park City Library celebrates our local authors that write in the Wasatch Back or write about the Wasatch back. We invite you to celebrate with us on Saturday, October 1st at 11am.
At the celebration, we will hear from five authors: Glenn Dyer, Nancy Roe, Denise de Vines, and Honey Parker.
We thank the Friends of the Library for supporting the celebration by providing refreshments.
We look forward to celebrating our local literary community together. Read more about the books below.
If you know an author that would be interested in submitting an application to be featured in this event next year, please share with them this link: https://parkcitylibrary.org/local-author-event/.
What started as a fun ski vacation to Utah takes a dangerous turn when a California family accidentally skis out of bounds. As a blizzard makes it impossible to see, the brother and sister get separated from Dad. One of them triggers a massive avalanche! Who gets buried beneath the snowpack? Will ski Patrol find them in time? A dingy woolen neck warmer provides a surprise twist to this to this snow-packed adventure. The storyline creates a vivid account of Ski Patrol rescues, complete with search dogs, snowcats, avalanche probe teams, snowmobiles, and helicopters. Through the audience of the book is children, adults will appreciate the ski safety tips woven into the plot.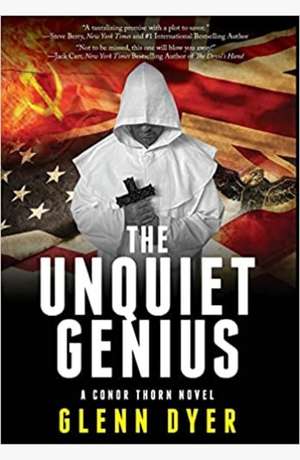 This is the third book in the Conor Thorn series.
December 1942. Conor Thorn will stop at nothing to end Hitler's terror. So when a brilliant nuclear physicist is discovered holed up in Italy, the elite OSS agent reunites with his MI6 counterpart and slips behind enemy lines on a recruitment mission. Now pitted against rival forces also on the hunt, Thorn is hell-bent on preventing the key to an atomic weapon from falling into ruthless Nazi hands.
Can he deliver victory to the Allies before the world goes up in flames?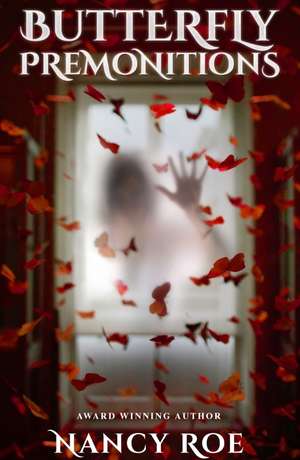 Merli Whitshire's foreboding premonitions lead her home after a ten-year absence. She hopes to find her missing father, but her first night in Haven Hill, Iowa ends with a murdered stepmother.
Merli's reintroduced to her four best friends she hasn't seen for ten years since the evening of high school graduation. She had canceled her summer plans and abruptly moved to New York City to live with her wealthy aunt and pursue a career in fashion design. Merli thought she was running to NYC, but she was really running away from Haven Hill.
Everyone she meets is hiding a secret, but only one is a killer. Will Merli find out who wants revenge before she dies trying?
It starts with a hangover. How could it end? Six socially, financially and ethnically diverse friends in New York City are struggling to work their way through the new normal of the COVID universe. They hope to maintain their sanity, paychecks, sex lives, social connections, and weekly video-chat drinking dates. Maybe they should be aiming higher…
Poor judgment, falls from grace, self-reflection, parental pressure, and a surprising amount of heart. Everything during lockdown is heightened.