It's a life-or-death struggle in these compelling high-stakes books. Did you read Hatchet by Gary Paulsen as a child? Here's a list for our kids now!
While visiting New York City for the first time, Elizabeth and her little brother must help their cousin Ashley when her dog gets lost in the cold, snow, and ice-blanketing Manhattan.
While on a seventh-grade class field trip to Raven Island prison, three students stumble upon a dead body, miss the last ferry back home, and must spend the night in a place where they must work together to survive.
A year after the death of her mother in a restaurant shooting, Nora is left struggling to stay alive when a climbing trip with her father goes terribly wrong.
Bronx middle-grader Addy, who struggles with a family tragedy by drawing maps and studying mazes, joins other city youngsters on a wilderness adventure in California that turns deadly when wildfires erupt.
A destructive force is about to hit the city of Joplin. Eleven-year-old Dexter has always wanted to see a tornado. So when he gets the incredible opportunity to go storm chasing with the famous Dr. Norman Rays, he has to say yes!
The popular "I Survived" series is being released as graphic novels.
Barry's family tries to evacuate before Hurricane Katrina hits their home in New Orleans. But when his little sister gets terribly sick, they're forced to stay home and wait out the storm.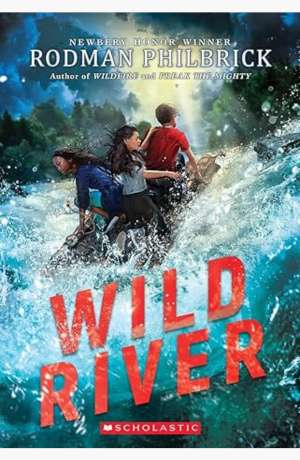 When a dam fails and rushing waters sweep away their adult supervisors, five middle schoolers on a white-water rafting adventure are left alone with few supplies and the opportunity to forge powerful bonds as well as develop dangerous disagreements.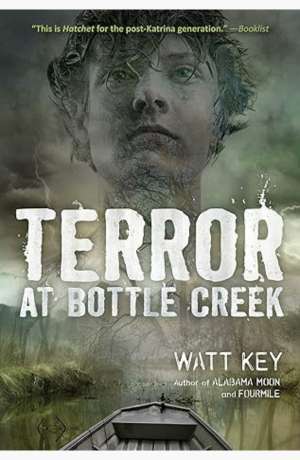 Thirteen-year-old Cort's father is a local expert on hunting and swamp lore in lower Alabama who has been teaching his son everything he knows. But when a deadly Gulf Coast hurricane makes landfall, Cort must unexpectedly put his all skills–and bravery–to the test.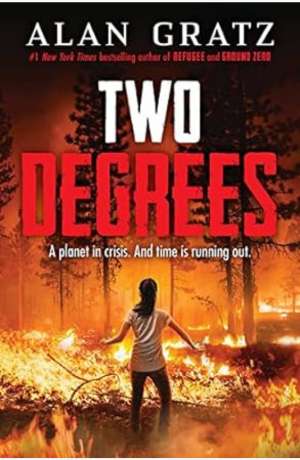 When three children endure separate climate change disasters–a wildfire in the California woods, a close encounter with a hungry polar bear in Canada, and a massive hurricane in Florida–they emerge from their experiences committed to changing the world.
This blog post was created by librarians from Park City Library with help of information found in NoveList – a database that is free with your library card. NoveList is a comprehensive reading recommendation resource.